We Capture Moments
Achieve virtually any look and feel from our creative team. Completely unique designs.
Audio Visual combined or separate. We love Creativity… Always.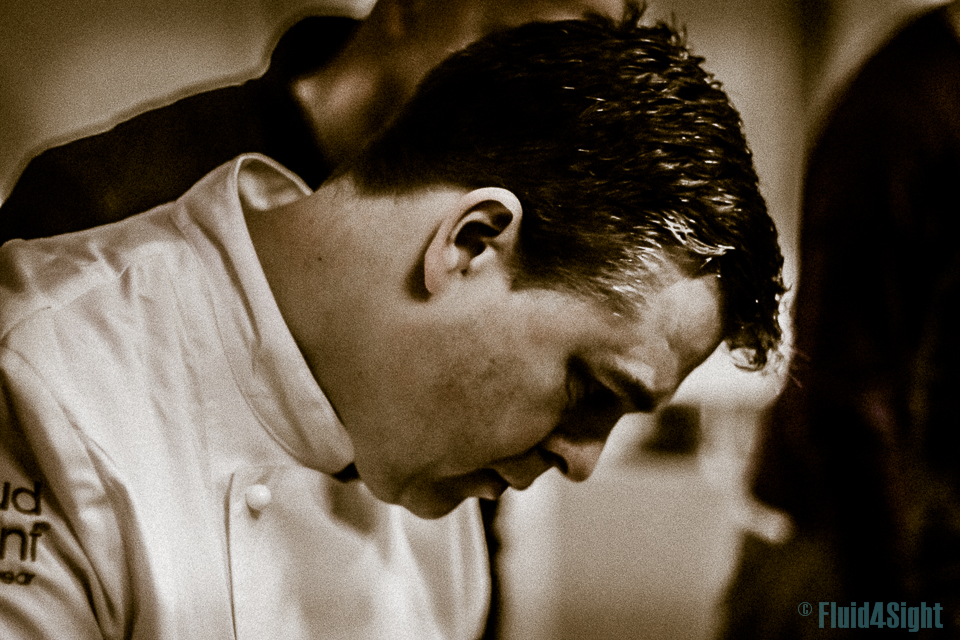 Approach
Beautifully crafted, all-purpose design that works equally well for creatives and professionals alike. Clean lines give it an understated elegance that feels current and fresh without being too flashy
---
Instead of being stuck with one design for your next project, the  Capture Clinic is a gift that keeps on giving. Built with love, The Capture Clinic is  your versatile premium solution for creative projects on the market today.